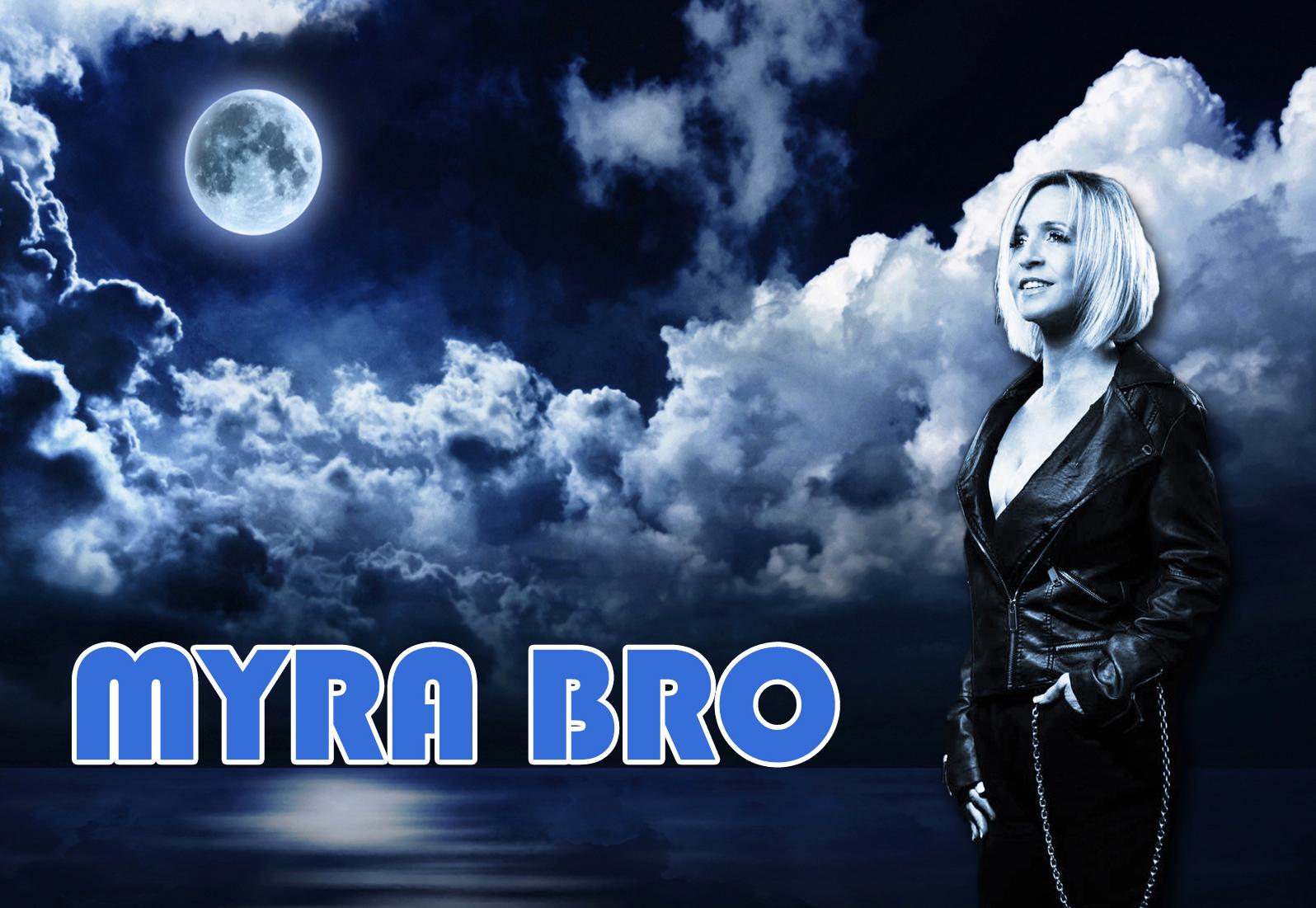 Myra Bro is a singer/songwriter based in Breda in the Netherlands. Music has always been a passion in Myra's life. A few years ago, Myra suffered a stroke and had to learn how to speak again. After a long period of rehabilitation Myra finally rediscovered her singing voice and after months of practicing decided to focus all of her spare time to singing. Myra has released 6 songs for Driving Wheel Records and is working on a 7th.
MYRA BRO's releases for Driving Wheel Records
You Keep Me Hangin' On
(Radio Mix, Mykotank Euro Remix & Mykotank Maxi Remix)
Move Your Body – Myra Bro & DJ Ramezz
Someone Out There – Myra Bro & DJ Ramezz
The Heat Is On – Bass Politix ft Myra Bro & Shu Da Kid. Produced by Mykotank
Feel Your Loving – Myra Bro & DJ Ramezz
New Release!! Turn It Into Love – Myra Bro
MYRA BRO @ YouTube
RICHARD TM REMIX – OUT NOW!
SLIDESHOW VIDEO