CINDY SCOTT – THE LOVING COUNTRY VOL 2 – SPECIAL EDITION
The totally revamped/remixed 20th Anniversary Special Edition of The Loving Country Volume 2 is finally here and available to download & stream from all major digital platforms across the UK, Europe, Asia, Australia & South Africa – Featuring six amazing remixes by Rinaldo Montezz along with previously unreleased recordings.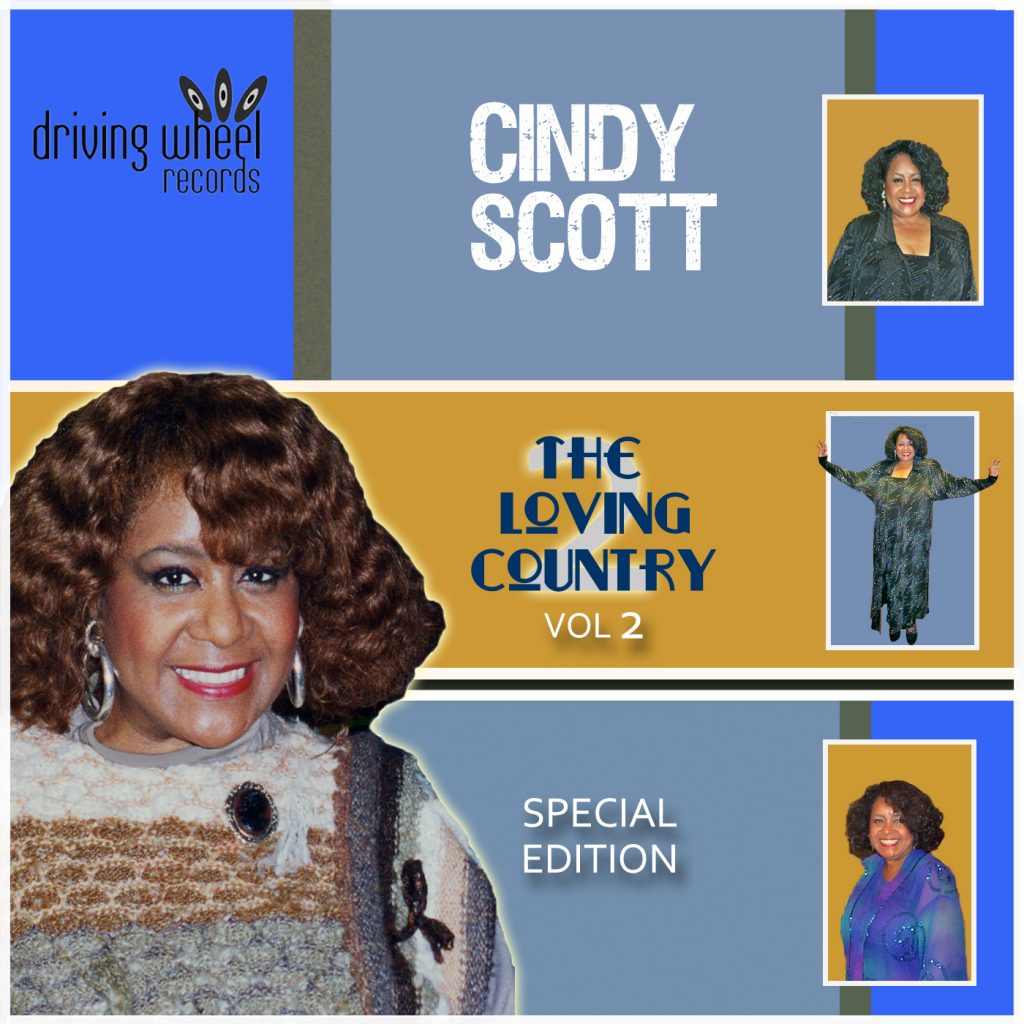 OUR LATEST REMIXES:
FINE TIME – RINALDO MONTEZZ CLUB MIX – AVAILABLE NOW!
INTRODUCING LOLA LEE!
SWEET HARMONY –  RINALDO MONTEZZ RADIO MIX
AVAILABLE NOW ON ALL DIGITAL PLATFORMS
OUR FINAL FREDDIE POOL REMIX
I WILL SURVIVE
RINALDO MONTEZZ FREDDIE GOES TO EUROPE REMIX – AVAILABLE NOW!
COMING 1st JANUARY 2022!
KILLING ME SOFTLY – RINALDO MONTEZZ FERRIS WHEEL REMIX
 A brand new mix recorded for the Special Edition of THE REMIX PROJECT: SINGLES COLLECTION
FOLLOW US ON FACEBOOK
The SPECIAL EDITION of THE REMIX PROJECT: SINGLES COLLECTION by CINDY SCOTT is coming soon! Release date is 1st January 2022.